About Us
Tool Smith Ltd is a Multinational Company based in England (UK) with operation and distribution network of engineering products around the world.Tools Smith Ltd specializes in supply of Non Sparking Tools (Safety Tools) for hazardous areas within sectors including Oil & Gas, Power and Petrochemical. Moreover the Product Range also includes INDUSTRIAL Hand Tools used in sectors such as Automotive, Power Generation, Cement Plants, Ship Building, Refineries, Mining, Ports, Iron and Steel Fabrications and Heavy engineering INDUSTRIES.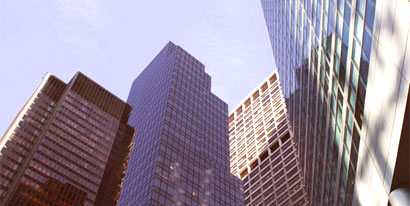 We MANUFACTURE Products in High Quality Steel, Stainless Steel, Beryllium-Copper Alloy, Aluminum- Bronze Alloy and Titanium.

We currently Export to Europe, CIS Countries, South East Asia, the Middle East, Indian Sub Continent and Africa. We welcome enquiries from all areas of the World. Our in house Export team can provide quotes on Ex-Works, FOB and C&F terms, by Road, Sea or Air Freight. We can also provide Export Packing suitable for the country of final destination. Please email your enquiries to sales@toolsmith.co.uk
Tool Smith Products are provided with lifetime warranty. In case a Tool Smith product breaks or fails to perform under normal and correct use, it will be repaired or replaced free of cost. Any misuse, abuse or normal service wear is considered as an exception to the warranty. Non-sparking Tools cannot reach the hardness of conventional tools. For this reason the use of Non-Sparking Tools has to be carried out with special care, avoiding overstraining, heating, etc . The use of Non-Sparking Tools must not be the only preventive measure in areas which the items are designed for.